We live our values every day . . .

At A. O. Smith, our values statement is not just something that hangs on the wall: Our team lives our values every day. Our values include being a good corporate citizen and giving back to our communities; treating each other with respect and dignity; and doing business with honesty and integrity – without compromise. We are all proud of A. O. Smith's values, and we work hard to uphold our hard-earned reputation for integrity in everything we do. If you hold the same values and beliefs, we want to talk to you about joining our team!

We are passionate about our customers . . .

In fact, "taking care of the customer" is part of just about every conversation at A. O. Smith. We all understand that we can only succeed by making our customers successful. That means satisfying our customers by making reliable products and delivering our products on time, every time, in the quantities our customers need and expect. Providing responsive service and offering the best technical support in the industry is how our employees go above and beyond to take care of our customers. To ensure we offer the best service, we're focused on continuous improvement and investment in new technology and systems throughout the organization.

Innovation is in our DNA . . .

Setting industry standards is nothing new for the company that invented the glass-lined residential water heater. With more than 500 engineers and technicians in 10 research centers, we are well-equipped to continue to create the next generation of water heating and water treatment technologies. However, innovation extends to every facet of our business, from leading-edge automation for our global factories to mobile apps that make it easier to determine the right product for our customers and interact with our products. We encourage everyone on our team to think creatively and work collaboratively to find better ways to do our jobs.

You will find opportunities to learn and grow every step of the way . . .

From the moment you walk in the door, you'll feel like A. O. Smith cares about your career and as we grow, so will you. Our performance management and career development processes allow you to work with your supervisor to map out your career and identify the roles that will help you be challenged and meet your goals. We offer a variety of learning experiences with hundreds of courses designed to introduce you to new ideas and build new skills. We also have a wide range of recognition programs to reward you for a job well done!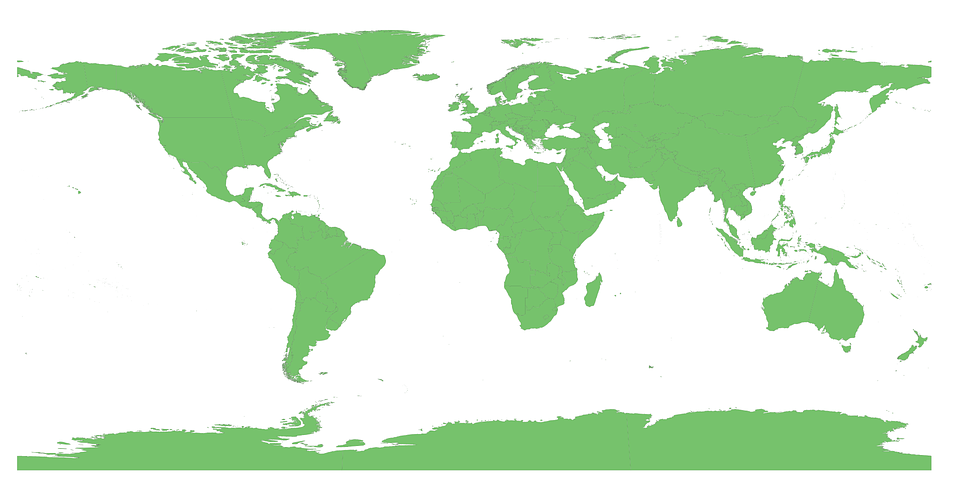 Search for a career with A. O. Smith at one of our many locations world-wide.
Search by Location
Join Our Talent Community
Enter your email address to join our Talent Community and stay informed about new opportunities.
About A. O. Smith
We are a global water technology company and one of the largest manufacturers of residential and commercial water heaters and boilers in the world. Our water treatment business is growing rapidly in countries such as China and India, where consumers are demanding better fresh water solutions. With more than 15,500 employees at facilities in the U.S., Canada, China, Europe, India, Mexico and Turkey, we serve customers all over the world. At 143 years old, founded in Milwaukee, Wisconsin, we have a rich history and are positioned to have a bright future. If you are interested in being part of our future, we are interested in you.