We live our values every day.

At A. O. Smith, we:

• Achieve profitable growth.
• Emphasize innovation.
• Preserve its good name.
• Be a good place to work.
• Be a good citizen.

If you hold the same values, we hope you will consider joining our team!

We are passionate about taking care of our customers.

At A. O. Smith, we:

• Use lean processes and invest in new technology systems to best serve our customers.

• Go above and beyond to provide responsive services and offer the best technical support in the industry.

• Make reliable products and deliver them on time.

Innovation is in our DNA.

At A. O. Smith, we:

• Work as teams to find more efficient ways of doing our jobs.

• Set industry standards.

• Constantly work to develop the next generation of updated water heating and water treatment technologies.

• Extend innovation to every facet of our business.

You will find opportunities to learn and grow every step of the way.

At A. O. Smith, we:

• Care about your career. As we grow, so will you.

• Provide career development opportunities.

• Offer different learning experiences to build new skills.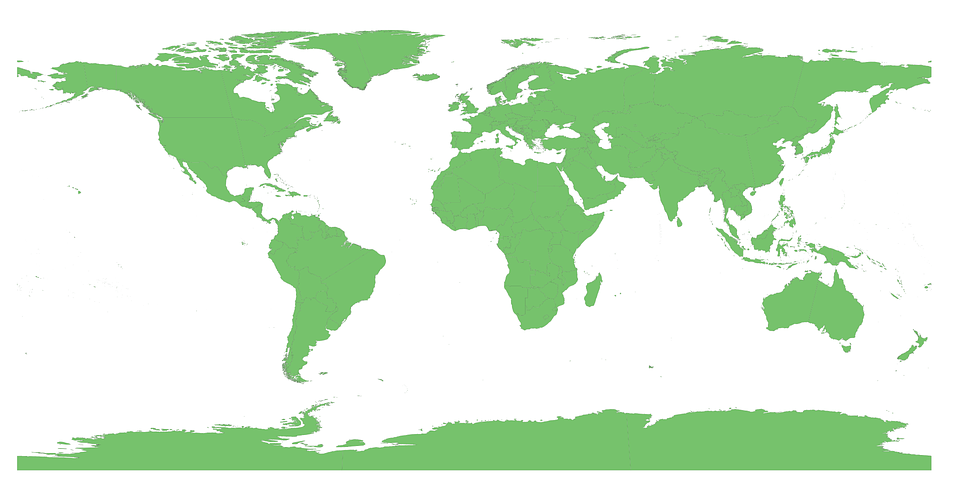 Search for a career with A. O. Smith at one of our many locations world-wide.
Search by Location
Join Our Talent Community
Enter your email address to join our Talent Community and stay informed about new opportunities.
About A. O. Smith
A. O. Smith is a leading, 146-year-old global water technology company and one of the largest manufacturers of residential and commercial water heaters and boilers in the world, as well as a manufacturer of water treatment products. While headquartered in Milwaukee, WI, we have operations around the globe, including the U.S., Canada, China, Europe, India, Mexico and Turkey, providing careers to over 16,000 men and women and serving customers all over the world.